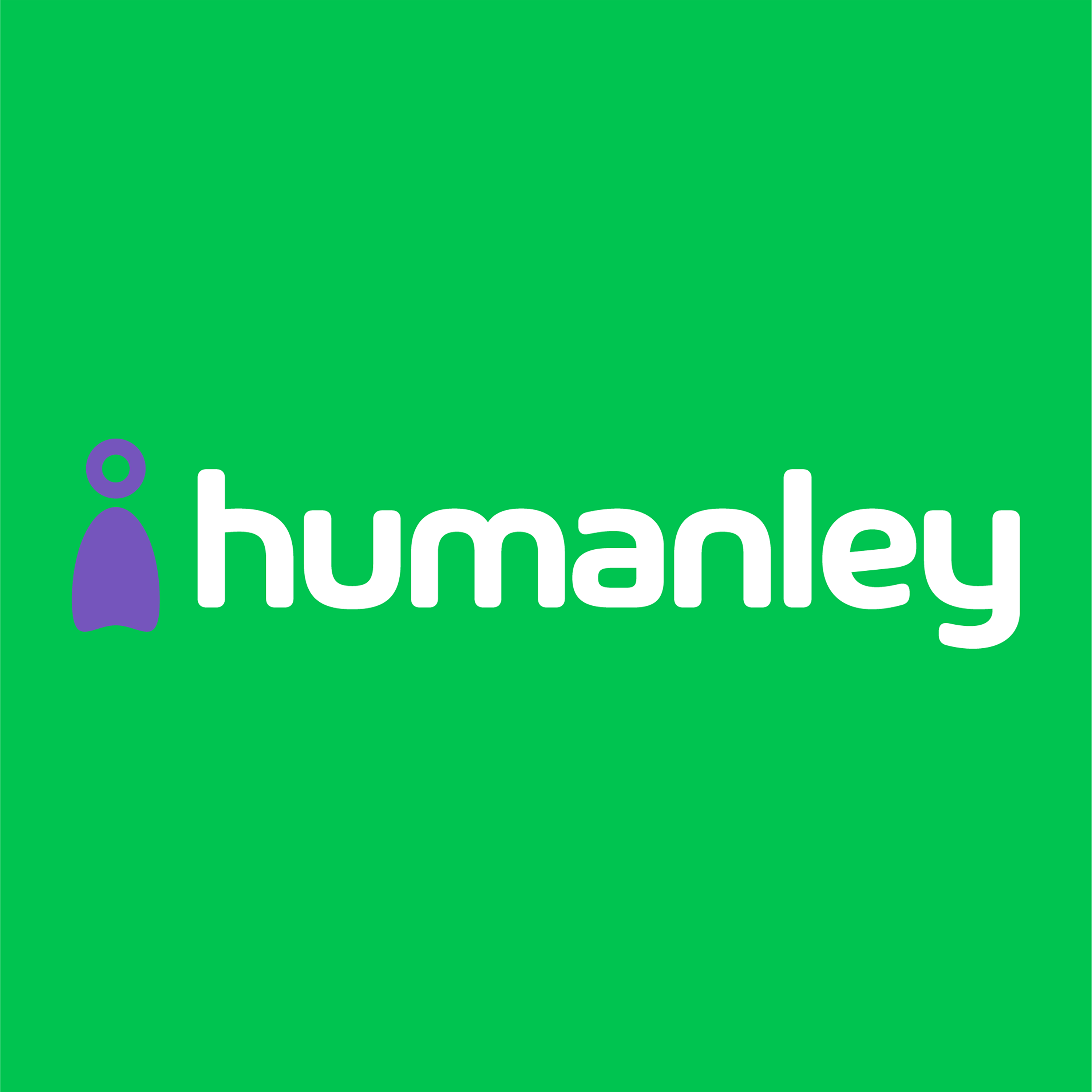 Episode 50: Vanessa Lougoon - Soul Realignment
Vanessa is a transformation expert who specialises in helping people unlock their quantum potential through soul mastery that is grounded, liberating and expansive. Vanessa studied psychophysiology and psychology as co-majors in her Bachelor of Applied Science, followed by a Postgraduate Degree in Exercise and Sports Sciences. She worked as an exercise physiologist, enhancing the health, wellness and physical performance of her clients for over 18 years. Not long after that she embarked on her spiritual journey, as well as completing a Master of Arts with majors in media and communications. Vanessa has recently  launched her new website Purity Consciousness Mastery Hub where she offers her program "Unlock You Quantum Potential Through Soul Mastery" and other services.
In this podcast Vanessa and I discuss Soul Realignment, what it is, how it works and how it can be used to help people heal and create a happy, fulfilling and meaningful life. As many of my listeners are aware, I have historically been someone who wants to be able to understand and explain everything with "science". Now that I have recently started my own journey of spirituality, I am open to exploring the different kinds of therapies and perspectives that are out there and learning from people like Vanessa, so that I can broaden my horizons as I try to navigate the spiritual realm. 
To learn more about Vanessa and Soul Realignment, visit her website here;
Don't forget to follow Humanley on Telegram: https://t.me/humanley
Disclaimer: This podcast is for general information purposes only. It does not constitute as health advice and does not take the place of consulting with your primary health care practitioner. The views and opinions expressed in this podcast are those of the guest speaker and do not necessarily reflect those of Humanley, the presenter or any other entities or third parties associated with Humanley or the presenter. The right to freedom of opinion is the right to hold opinions without interference, and cannot be subject to any exception or restriction. We encourage the audience to use their critical judgement and use due diligence when interpreting the information and topics discussed in this podcast.