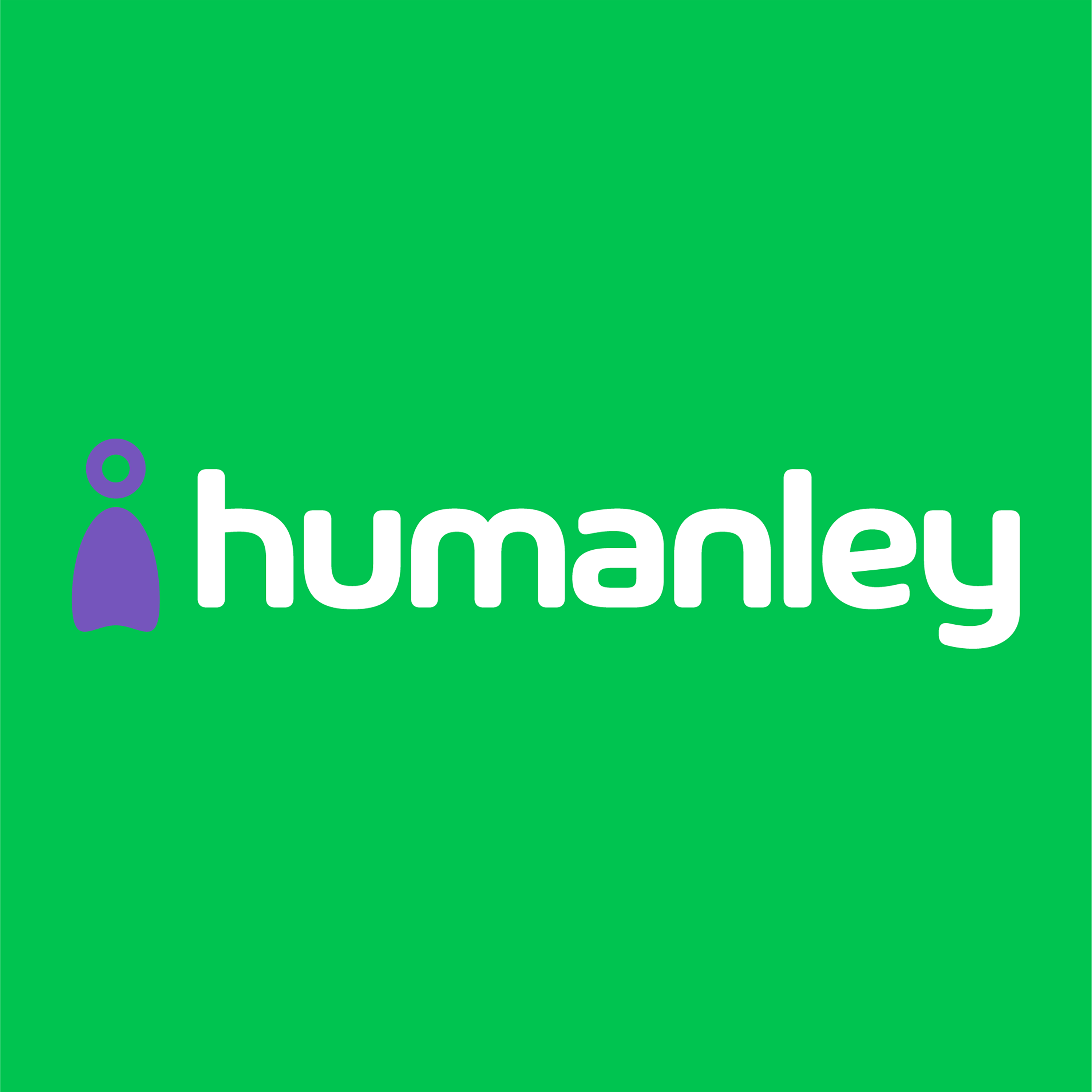 Episode 53: Roman Bystrianyk - Dissolving Illusions

Roman Bystrianyk has been researching the history of diseases and vaccines since 1998. He has an extensive background in health and nutrition as well as a B.S. in engineering and M.S. in computer science. He co-authored the book Dissolving Illusions, with Dr. Suzanne Humpries, which has received significant attention, praise and criticism, since being published in 2013. 
Dissolving Illusions details facts and figures from long-overlooked medical journals, books, newspapers, and other sources. Using myth-shattering graphs, this book shows that vaccines, antibiotics, and other medical interventions are not responsible for the increase in lifespan and the decline in mortality from infectious diseases. If the medical profession could systematically misinterpret and ignore key historical information, the question must be asked, "What else is ignored and misinterpreted today?"
In this podcast, Roman joins me to talk about his book Dissolving Illusions. What better way to do that than with an incredibly interesting, detailed and thought provoking presentation, covering some finer details of aspects discussed throughout the book. 
For more information about Roman, Dr. Humpries or the book Dissolving Illusions, visit the website. It is an incredible resource, a real wealth of information. https://dissolvingillusions.com/
Roman gives a 2 hour presentation titled "Dissolving Illusions: Infectious Disease History and Today". https://www.youtube.com/watch?v=-HTRhKynQg0&t=0s

Make sure to follow Humanley on Telegram - https://t.me/humanley
Disclaimer: This podcast is for general information purposes only. It does not constitute as health advice and does not take the place of consulting with your primary health care practitioner. The views and opinions expressed in this podcast are those of the guest speaker and do not necessarily reflect those of Humanley, the presenter or any other entities or third parties associated with Humanley or the presenter. The right to freedom of opinion is the right to hold opinions without interference, and cannot be subject to any exception or restriction. We encourage the audience to use their critical judgement and use due diligence when interpreting the information and topics discussed in this podcast.